Looking for something extra special for Dad for Father's Day this year? What could be more perfect than some Aussie Made Ugg Boots? Warm his feet and his heart with a pair of genuine Australian Sheepskin Ugg Boots. 
If you need help choosing his size & working out which colours are available we suggest you start here with our Colour and Size Guide:  https://www.australianuggboots.com.au/pages/size-guide
POPULAR COLOURS
Our most popular colours for Men's Ugg Boots are Chestnut, Black & Chocolate.
POPULAR STYLES
The choice can seem overwhelming with so many fabulous styles of Men's Ugg Boots and it can be a daunting task choosing the perfect style for Dad. Here is some information to help make choosing a little easier.
CLASSIC COLLECTION
Our Classic Collection is our most popular collection for men. It's a simple choice where all you need to do is pick the size, the colour and the height.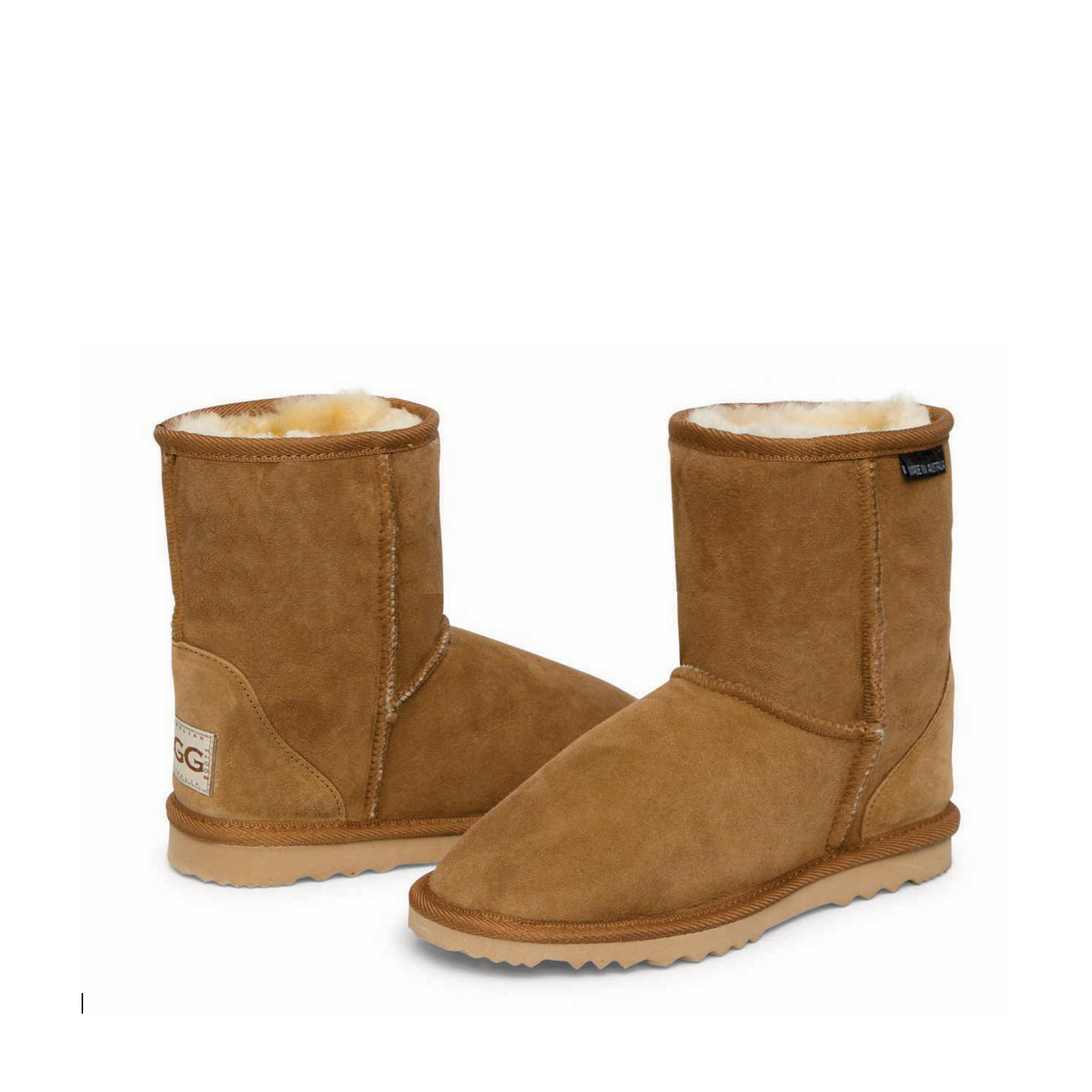 The Classic Short 
If your Dad simply has cold toes The Classic Short is a wonderful option to warm him up. They sit just under the calf area and are easy to slip on and off.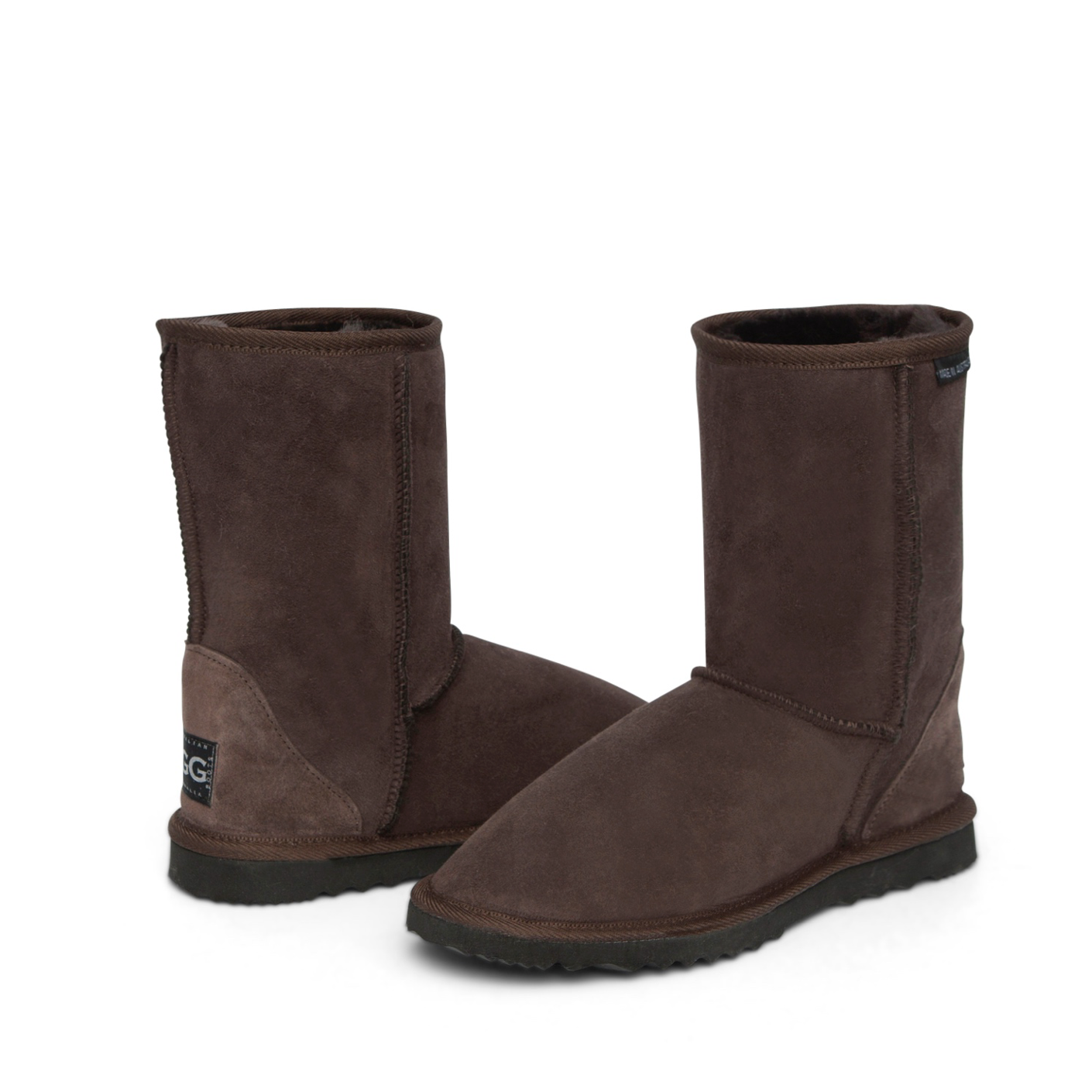 The Classic Short Deluxe
If you can't decide The Classic Short Deluxe Boots are a  ¾ length boot making them a good middle ground.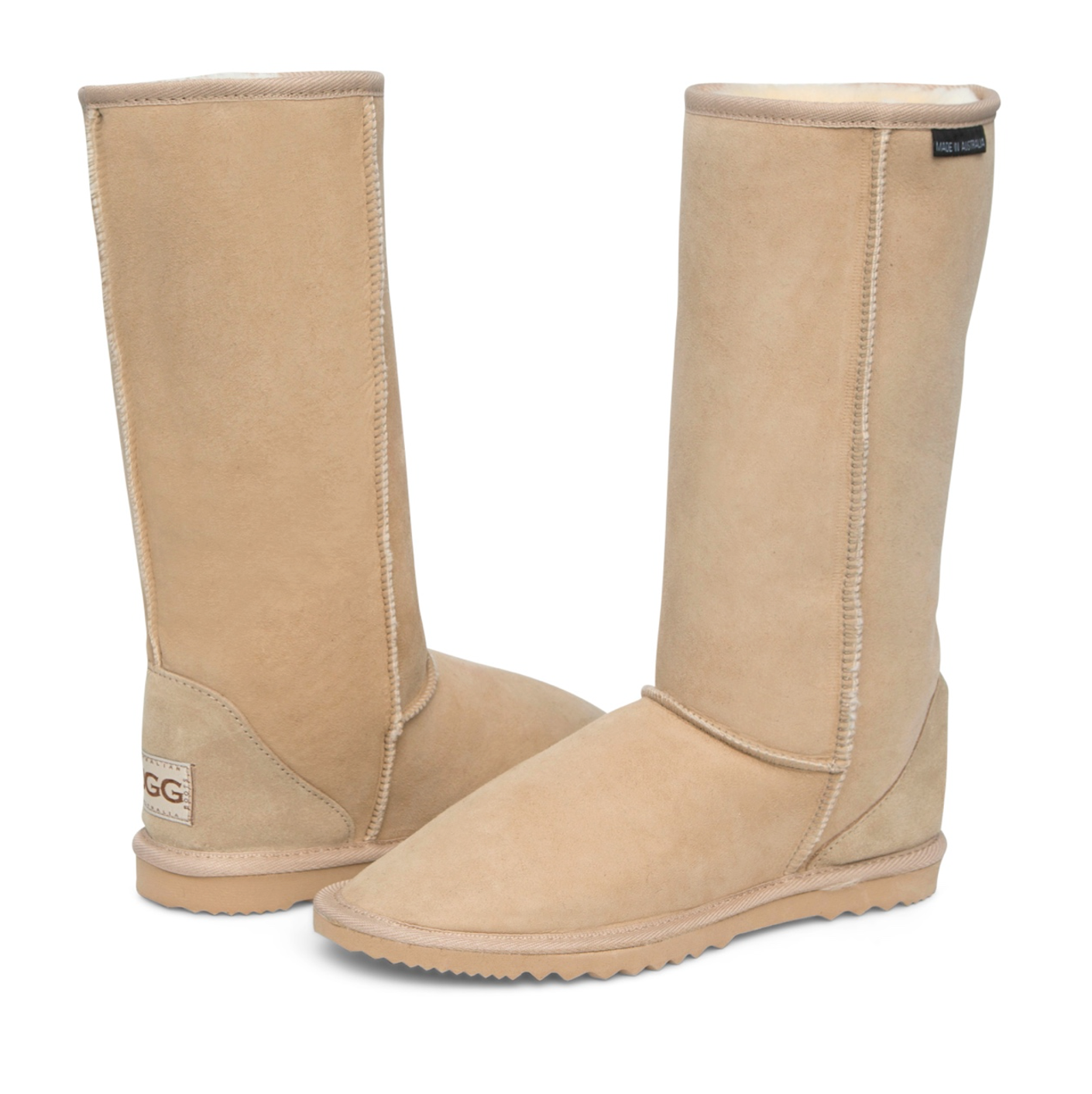 The Classic Tall 
If your Dad lives somewhere polar or really feels the cold then you can't go past The Classic Tall. These Ugg Boots will keep him warm right up to just below his knees.
Some more great news is that our Classic Short, Classic Short Deluxe and Classic Tall are also available in Larger Sizes - up to AU16!
OUTDOOR COLLECTION
Does your Dad like wearing his Ugg Boots outside? Australian Ugg Boots' Outdoor Collection is the perfect option. Complete with a more durable sole and a reinforced toe. The hiking sole is resistant to extremely high heat, oil and acid, and can withstand very cold temperatures as well. These are 3 of our most popular Men's Outdoor Ugg Boots: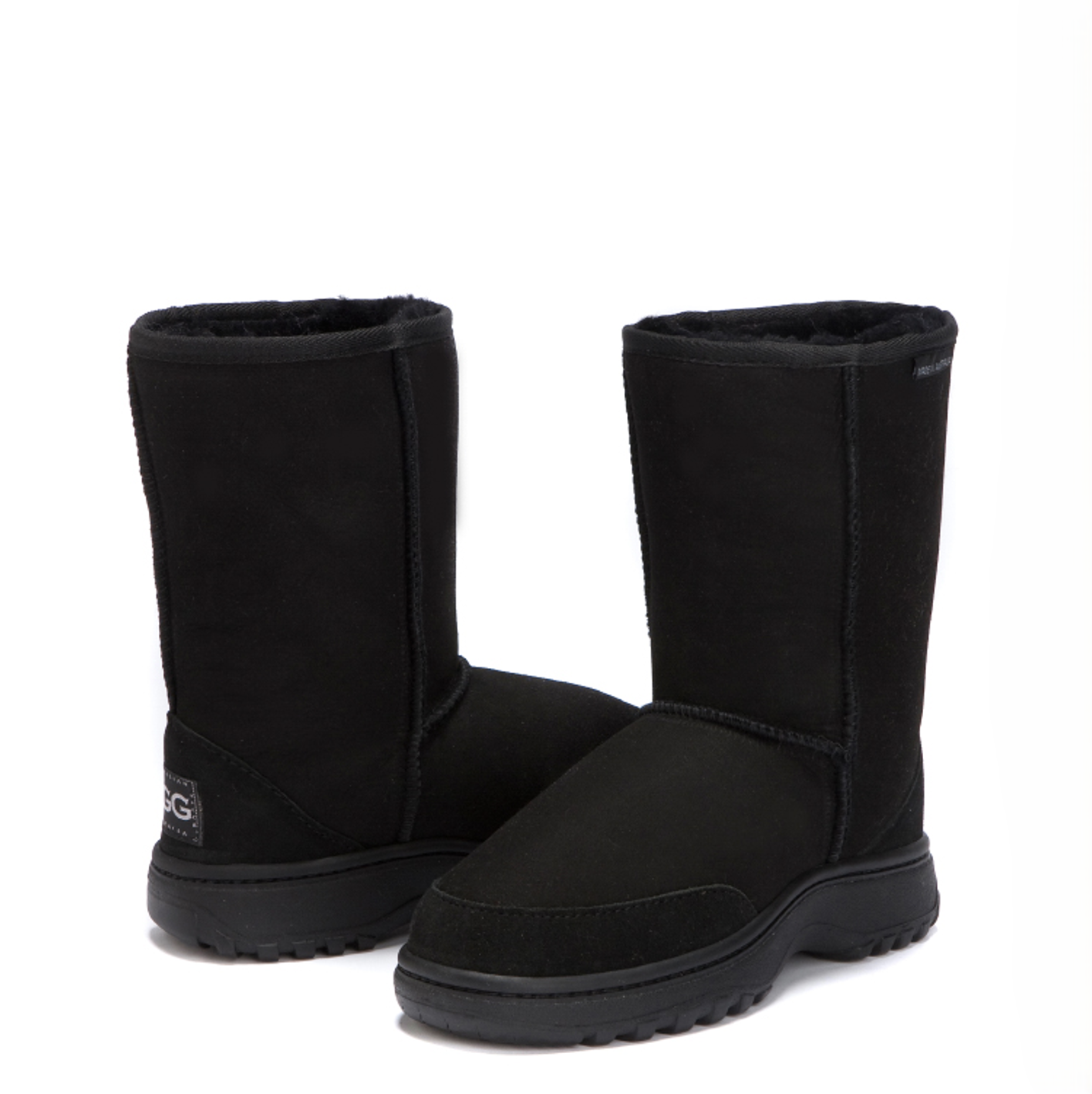 Outdoor Short
These Boots are so versatile and that's why they are the most popular of our Outdoor Boots.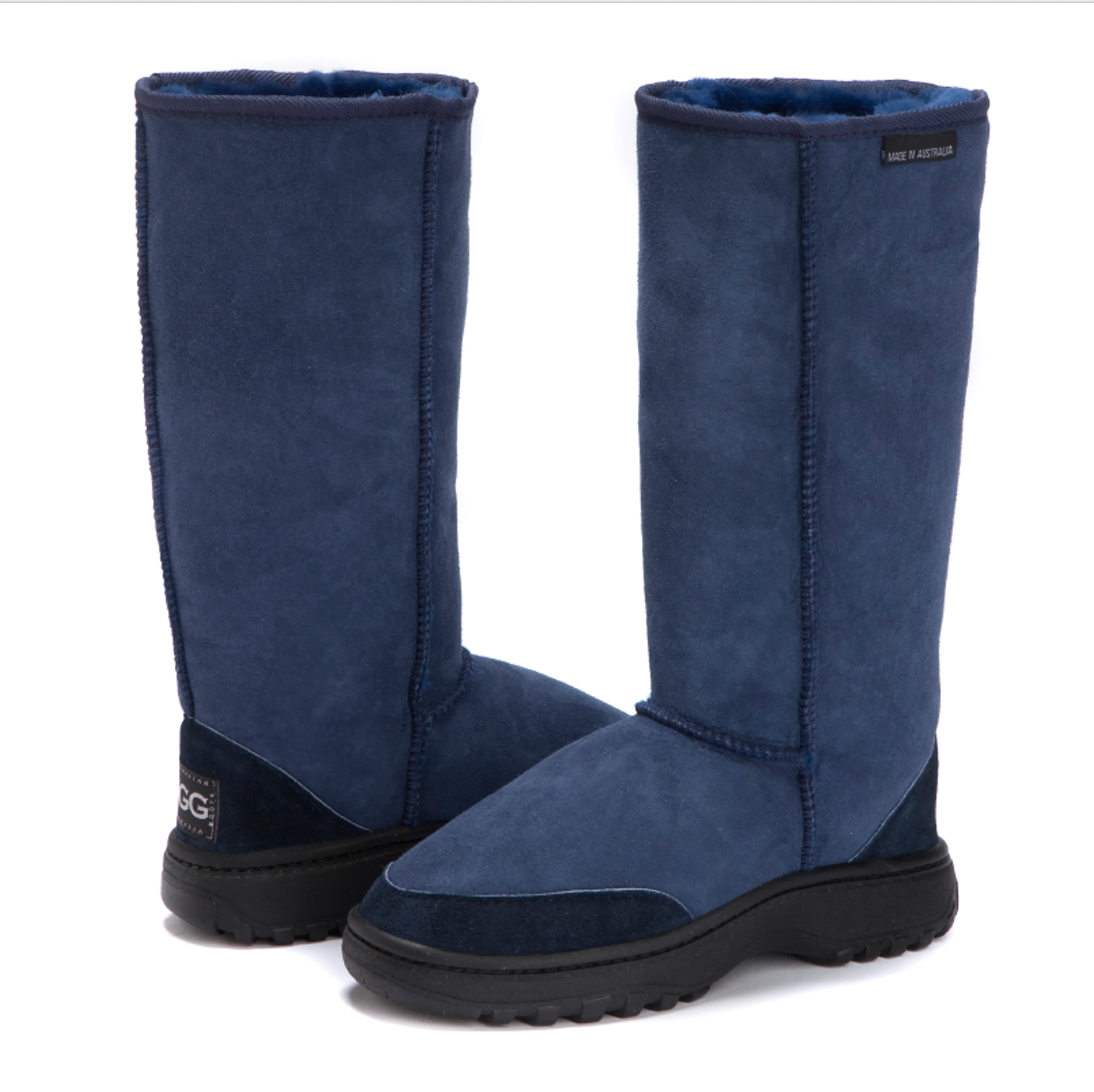 Outdoor Tall        
Looking for a little extra warmth? These boots will keep Dad snug as a bug in an Ugg!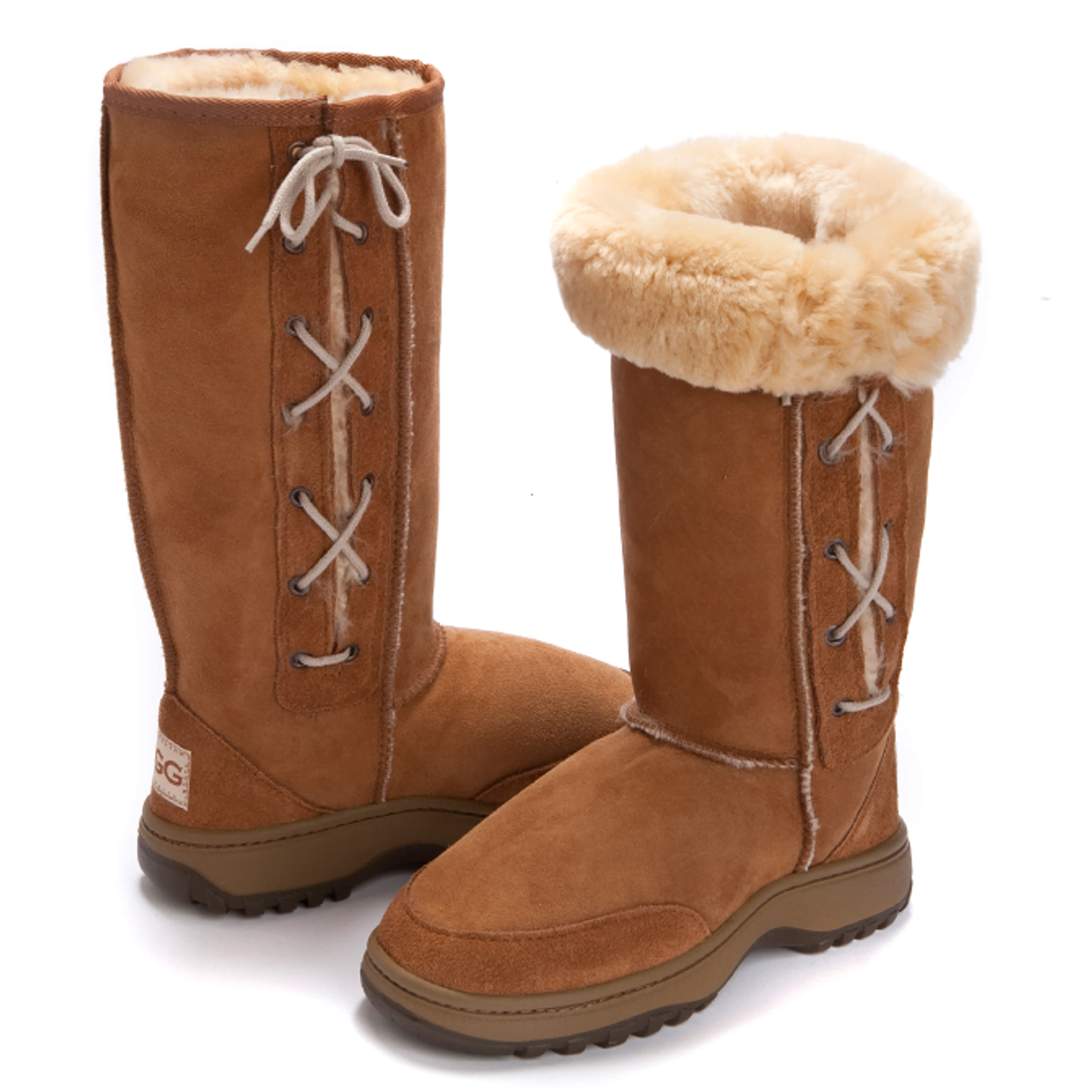 Outdoor Lace Up Tall
The laces on these Boots make getting them on and off a breeze. 
Our entire Outdoor Range is great for camping and hiking or just getting things done in the garden. Delight Dad this Father's Day with these amazingly versatile, warm, cosy Ugg Boots. 
UGG SLIPPER COLLECTION
Is your Dad a traditional slipper man? He's not alone! Here are 3 of our most popular Men's Slipper styles.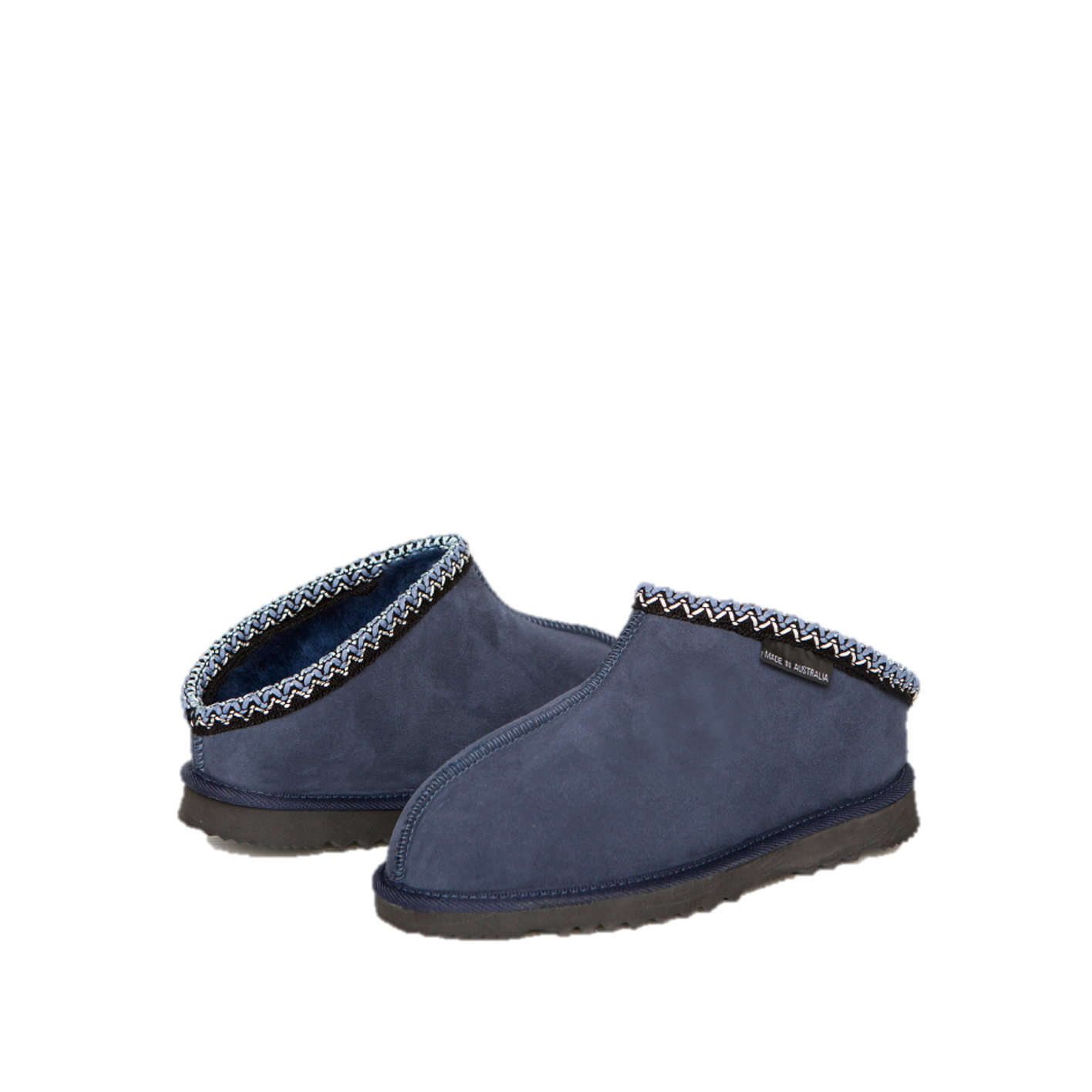 The Kalu Tribal 
The Men's Kalu Slipper is a lovely slipper and easy to slip on and off. Perfect for those Dads who are constantly in and out and want to be able to remove slippers easily. 
 The Ugg Slipper
The Ugg Slipper is a snug little boot for those who love the warmth of the sheepskin and they show off the gorgeous  Australian Sheepskin. What's not to love!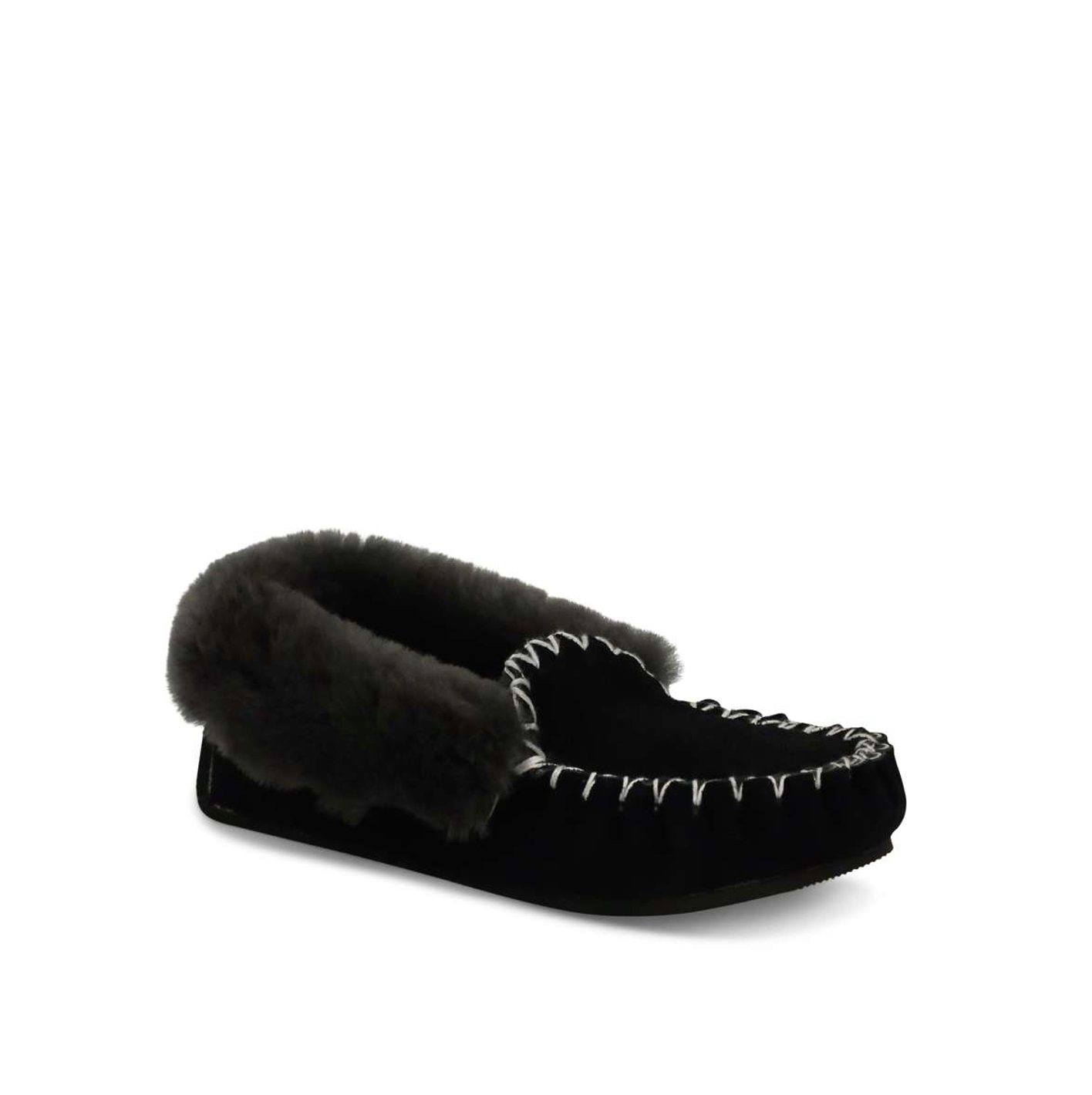 The Moccasin                    
Lastly Moccies. You can't go past these for some Dads who are creatures of habit and have been wearing them for years and are not about to stop. Why fix something that ain't broke! 
So now you are armed with the info, get to work on choosing the perfect pair for Dad this Father's Day, Sunday September 3rd. 
https://www.australianuggboots.com.au/collections/mens-ugg-boots